Baltimore Bicycle Works
1813 Falls Rd, Baltimore, MD 21201
Baltimore Bicycle Works' purpose is to encourage more people to ride bicycles because they are practical, sustainable, beautiful, and enjoyable!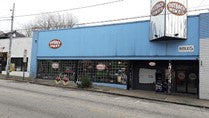 Click here to see the website.
Race Pace Bicycles
1414 Key Hwy, Baltimore, MD 21230
Their huge open space is ideal for a bike shop, and they've worked hard to establish the business as a fixture and hub of bicycle activity in Baltimore's growing cycling culture. They're pleased to have been named Best Bike Shop in Baltimore by both Baltimore Magazine and the Baltimore City Paper. Race Pace has also received a distinguished national honor from the National Bicycle Dealers Association for many years as one of America's Top 100 Bike Shops.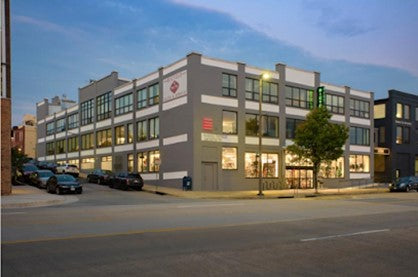 Click here to see the website.
Pikesville Bicycle Shop
1416 Reisterstown Rd, Pikesville, MD 21208
They sell products from the best bicycle brands in the world. They provide excellent value to their clients by offering reasonable prices, high-quality items, and excellent customer service. Their crew is kind and enthusiastic about riding. They pay attention to your requirements and try tirelessly to assist you in locating the ideal products.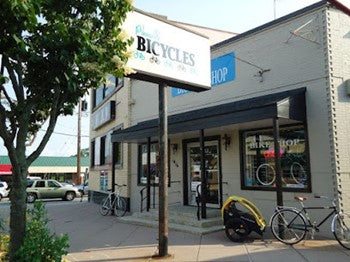 Click here to see the website.
Dirt Rooster Bicycles
35 Mellor Ave, Catonsville, MD 21228
Dirt Rooster Bicycles is a family-owned company run by a group of dedicated cyclists with over six decades of service and sales experience. Dirt Rooster Bicycles has a place for everyone, regardless of riding experience. They are dedicated to being a socially and environmentally responsible company that employs inclusive and long-term strategies.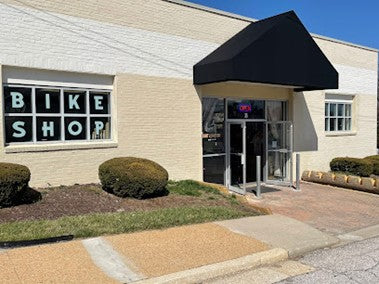 Click here to see the website.
BICYCLE CONNECTION
10435 York Rd, Cockeysville, MD 21030
They are happy to service all types of cyclists, including new and experienced riders, road and mountain bike enthusiasts, as well as recreational and transit bikers. They're here to help you with all of your riding needs, whether you want to purchase on their website or visit them in person.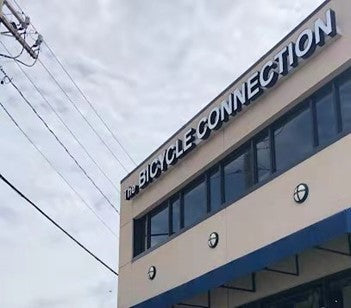 Click here to see the website.
Hybrid Pedals - Baltimore
1901 Monkton Rd Monkton, MD 21111
Ebikes - Electric bicycles for sale and rental/tours. Pedego, BH Easy Motion, Haibike, Bulls. Largest selection in Maryland, DC, and Virginia. Free test rides. Guided tours are available! Appointments are available during non-business hours.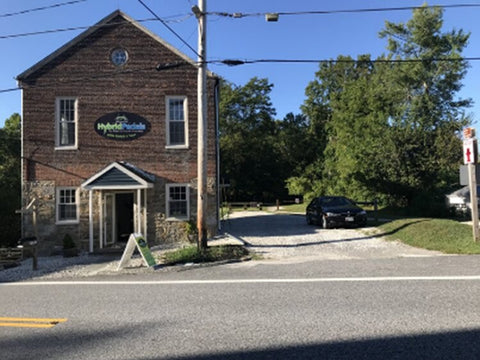 Click here to see the website.
The Handlebar Cafe
511 S Caroline St Baltimore, MD 21231
HandleBar Cafe is a unique bar and restaurant experience, complete with a full bicycle retail and repair shop.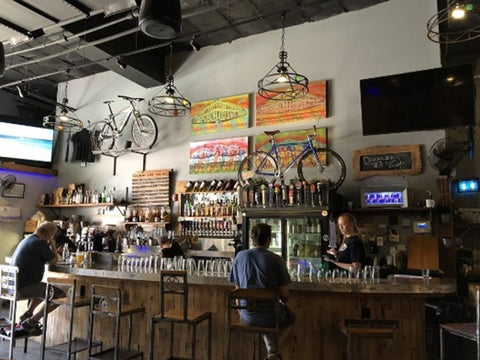 Click here to see the website.
Pedego Electric Bikes Baltimore County
1901 Monkton Rd Unit 2, Monkton, MD 21111
Pedego Baltimore County is a family-owned business that treats customers like family. They put their hearts into helping you locate the best electric bike and get the most out of it for many years to come as the region's foremost electric bike experts.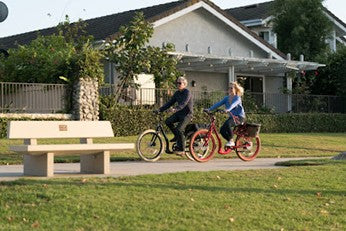 Click here to see the website.