Edison Electric Bicycles
1619 Hosea L Williams Dr NE, Atlanta, GA 30317
If you decide that EDISON is not for you for any reason, you can return it for free during the first seven days of ownership. There are no restocking fees or questions. They are really proud of their bicycles. All electrical and mechanical components are protected under its one-year comprehensive guarantee.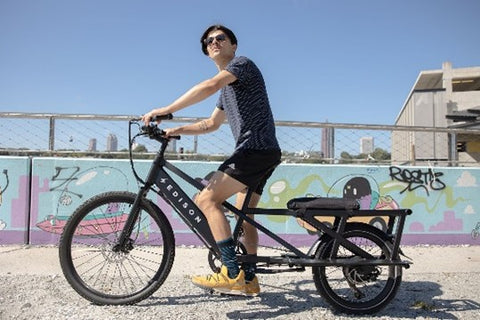 Click here to see the website
Atlanta Bicycle Barn
151 Sampson St NE, Atlanta, GA 30312
They have access to the most comprehensive e-bike inventory in the state thanks to ElectroBike Georgia in Brookhaven, their sister business. Raleigh, iZIP, Haibike, Bintelli, Magnum, and many other brands are available.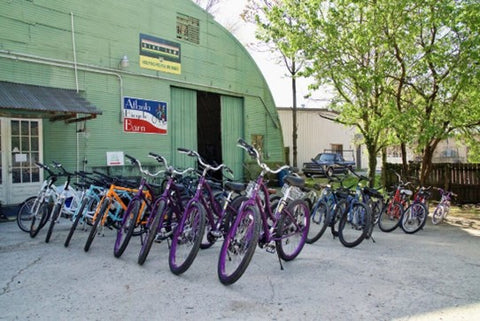 Click here to see the website 
ElectroBike Georgia
2484 Briarcliff Rd NE #25, Atlanta, GA 30329
In 2016, they opened ElectroBike as Atlanta's first full-service electric bicycle shop. Their knowledgeable and caring staff will assist you in finding the ideal bike for your budget, needs, and personality. They sell e-bikes with hub motors (attached to the back wheel) as well as mid-drive (Bosch, Yamaha).
 Click here to see the website 
Atlanta Cycling - Ansley
1860 Piedmont Ave NE, Atlanta, GA 30324
Atlanta Cycling is dedicated to developing better cyclists. They work hard every day to create an environment in which novices and specialists alike may share their enthusiasm for the sport. That's why the "Building Better Cyclists Guarantee" was created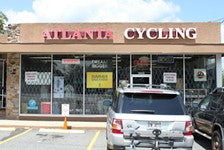 Click here to see the website
Atlanta Pro Bikes
1039 North Highland Avenue Northeast, Atlanta, GA 30306
Atlanta Pro Bikes is a full-service neighborhood bike shop located in the heart of Midtown Atlanta's Virginia Highlands area. They have a wide range of bicycles to suit everyone from the novice to the expert rider. Atlanta Pro Bikes is Georgia's largest authorized Kona dealer, and they also sell Surley, Origin-8, Public, and Linus bikes.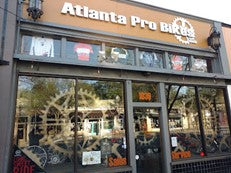 Click here to see the website
Stone Mountain Bike Company - Duluth
3975 Pleasant Hill Rd STE.118, Duluth, GA 30096
The Best Electric Bicycles in Atlanta may be found at Stone Mountain Bike Company. They were founded in 2019 and offer economical, creative, and environmentally responsible transportation alternatives. Their eBikes are designed to be both enjoyable to ride and an efficient and environmentally friendly means of transportation.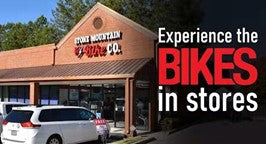 Click here to see the website
Peachtree Bikes
4540 Roswell Rd NE, Atlanta, GA 30342
Peachtree Bikes is the best bike shop in Atlanta for all your cycling requirements. Whatever your style - whatever your reason for visiting Peachtree Bikes, you can expect high-quality items, expert gear service, and knowledgeable staff.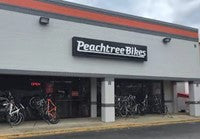 Click here to see the website
Outback Bikes
484 Moreland Ave NE, Atlanta, GA 30307
Outback Bikes has always been a family run business. Their goal is to help all two-wheel enthusiasts, whether they are just learning to ride or have been cycling for a long time. They provide a welcoming, no-pressure environment. They have been voted "The Best Bike Shop in Atlanta" by Creative Loafing Readers many years in a row.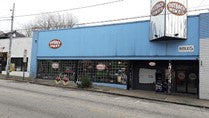 Click here to see the website