Planetary Cycles
8715 W Loop S, Houston, TX 77096, United States
They relocated to a new, far larger space of about 9000 square feet. Two things haven't changed: the incredible community support they've gotten and their commitment to ensuring that their fellow bikers have a good time on the journey. They hope to maintain the pleasant atmosphere that has made us distinct, if not eccentric!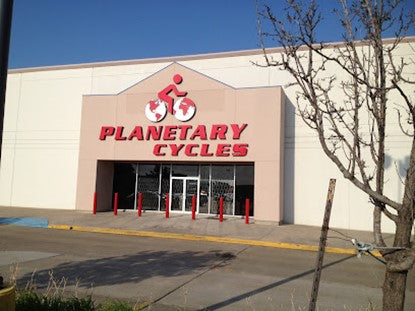 Click here to see the website
Bike Barn
5339 Weslayan St, Houston, TX 77005, United States
They hold themselves to higher standards of quality, service, and community at Bike Barn. They are really proud of the high quality of the things they sell. They care deeply about their customers' experiences in both their stores and on their bikes. They strive for excellent customer service by interacting with customers in a conversational, knowledgeable, and friendly manner.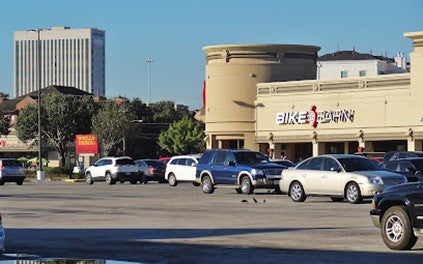 Click here to see the website
euphree
6501 Navigation Blvd, Houston, TX 77011, United States
To create ebikes that provide such a pleasurable ride that they become your major mode of transportation.
 Click here to see the website
REI
18750 Gulf Fwy, Friendswood, TX 77546, United States
This REI is a full-service bike shop with a diverse selection of bike brands, components, and accessories, as well as repair shops manned by some of the industry's best-trained professionals. Our knowledgeable staff is highly educated to assist you in determining and evaluating your bike service needs. You'll get the exact assistance you need, no matter how knowledgeable you are with bikes.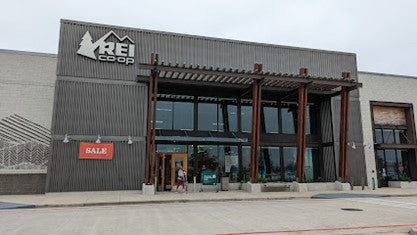 Click here to see the website
FLY E-BIKE Houston
3428 Fondren Rd ste a, Houston, TX 77063, United States
FLY E-BIKE stores are your one-stop shop for the most up-to-date items, service, and tune-ups for all brands of e-bikes and scooters. You'll find excellent service, knowledgeable employees, and high-quality bikes and equipment that you'll love for years. To discover a FLY E-BIKE shop near you, use our interactive store locator.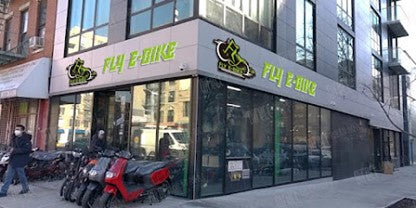 Click here to see the website
EaDo Bike Co
912 Saint Charles St STE BIKE, Houston, TX 77003
At the head of the Columbia Tap Trail, they're a full-service bike shop in East Downtown Houston that offers repairs, new and used bikes, and excellent bike rentals. They're here to keep you in the saddle, whether you're shopping for a new bike or trying to breathe fresh life into an old favorite.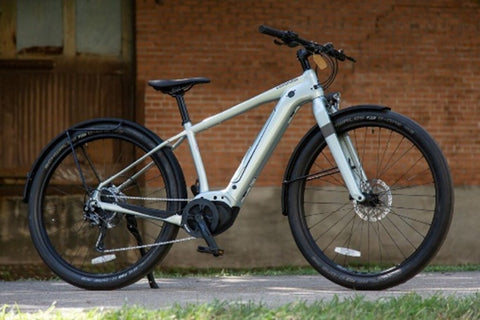 Click here to see the website
West End Bicycles
5427 Blossom St, Houston, TX 77007
In Houston, Texas, West End Bicycles is locally owned and operated. Since 1985, it has been the best bike shop in town! From custom-made mountain and road bikes to old cruisers, electric, single speed, 29ers, or Cyclocross - whatever your fancy, they fit it.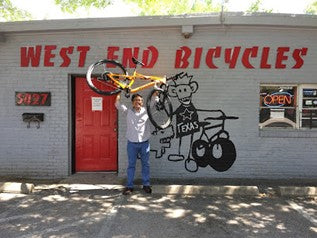 Click here to see the website
Blue Line Bike Lab
1504 Yale St, Houston, TX 77008
Blue Line Bike Lab is a family-run enterprise with a long history. The Blue Line Bike Lab experience is fluid, and they're always evolving as they work toward their goal of becoming the best bike shop in the world. They strive to be the ideal shop for both hard core cyclists and those who are just getting their feet wet on a bike for the first time.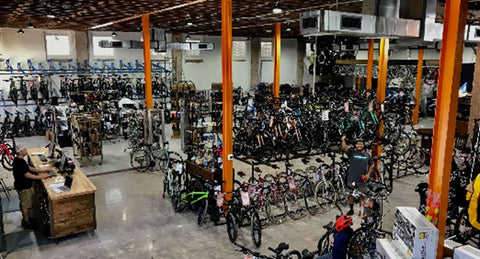 Click here to see the website